"Compost Piles Full!"
Posted on April 9, 2021 by Joshua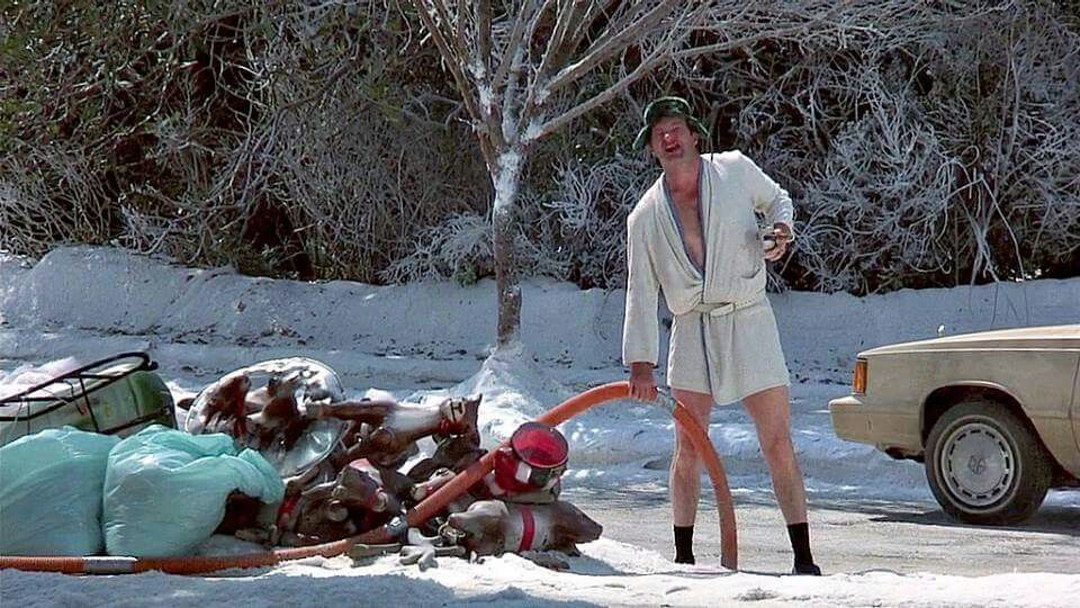 As noted previously, we are very thankful to have a local source of good horse manure to use as a base for our compost. We turn this pile for many weeks, monitor and record the temperatures before using it as a mulch layer in our beds, helping to add nutrients, organic matter, as well as work as a mulch layer to help control the weed pressure.
The drive up this morning, although long, is always a pleasant one. I left Montoursville with the moon setting and returned to it rising. Additionally, driving through the region known as the "PA Wilds", I come through Bennett's Valley which is in the region where the Pennsylvania Elk herd calls home. This is not an unusual site to see…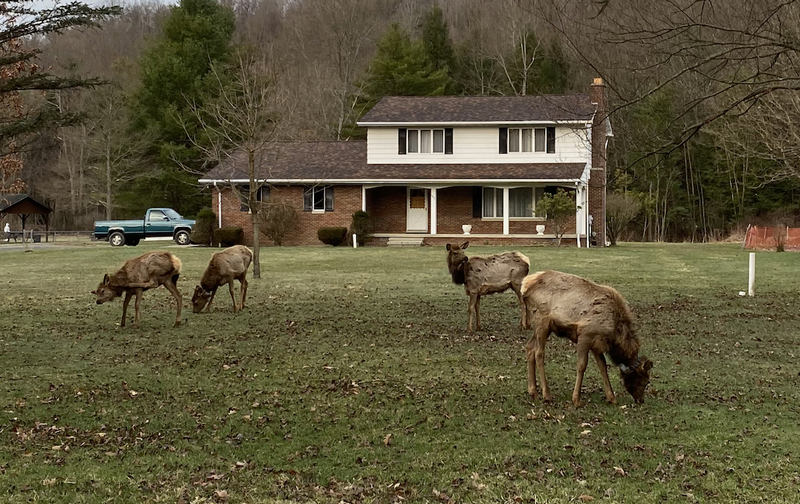 I should've practiced this from the start (protecting myself from the sun), but especially now that I'll soon be entering my second 1/2 century, good idea whilst enjoying the sun, to also respect what it can do to one's skin when outside all day.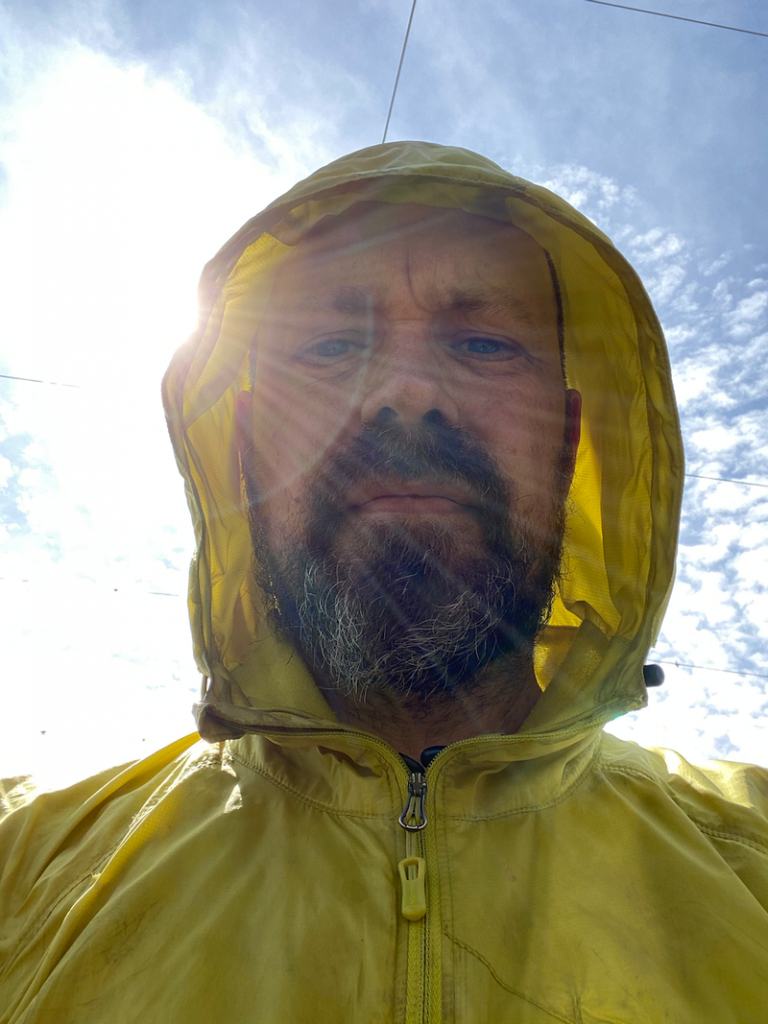 Overall a great day and making some good early season progress. We're not naive enough however to think it's smooth sailing as we often get snow at the end of April, or even sometimes the first week of May. "This isn't our first rodeo!" 😉