A Little Scythe Action!
It's now early May and the hops are shooting up like crazy! They'll need to be trimmed and trained to their coir very soon. We find the 4 healthiest arms and train those to become a bine…the others are trimmed off so that the remaining climbing arms get all that energy!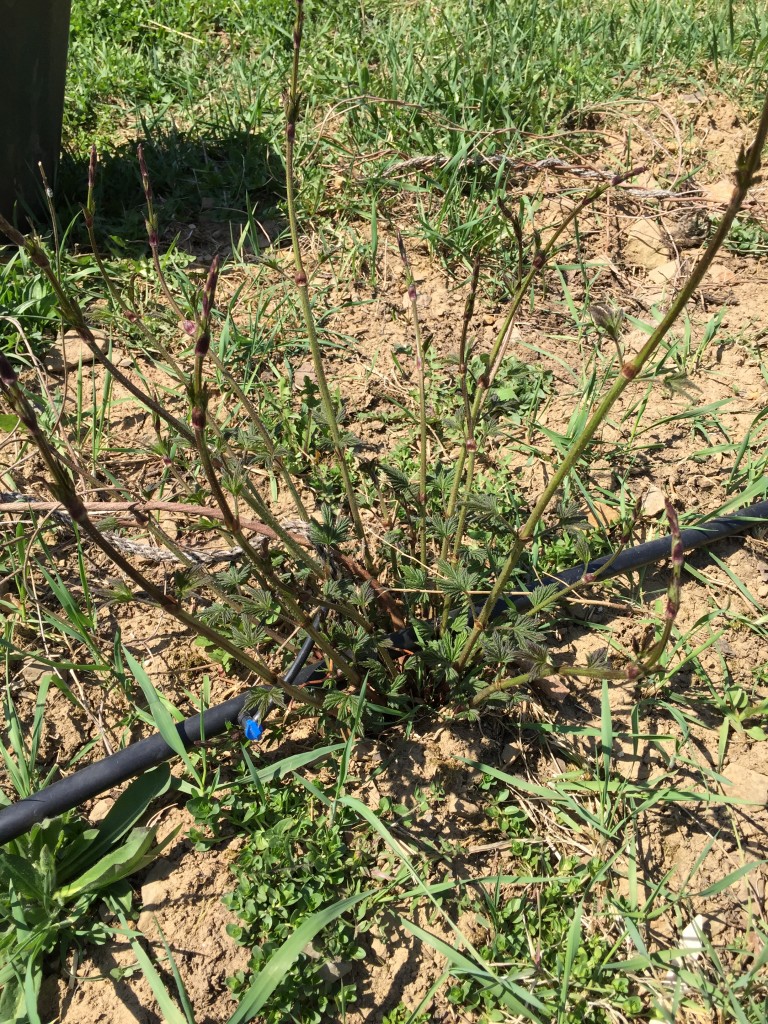 Also finished weeding the beds and got the drip lines reset for the upcoming season…all a very good feeling!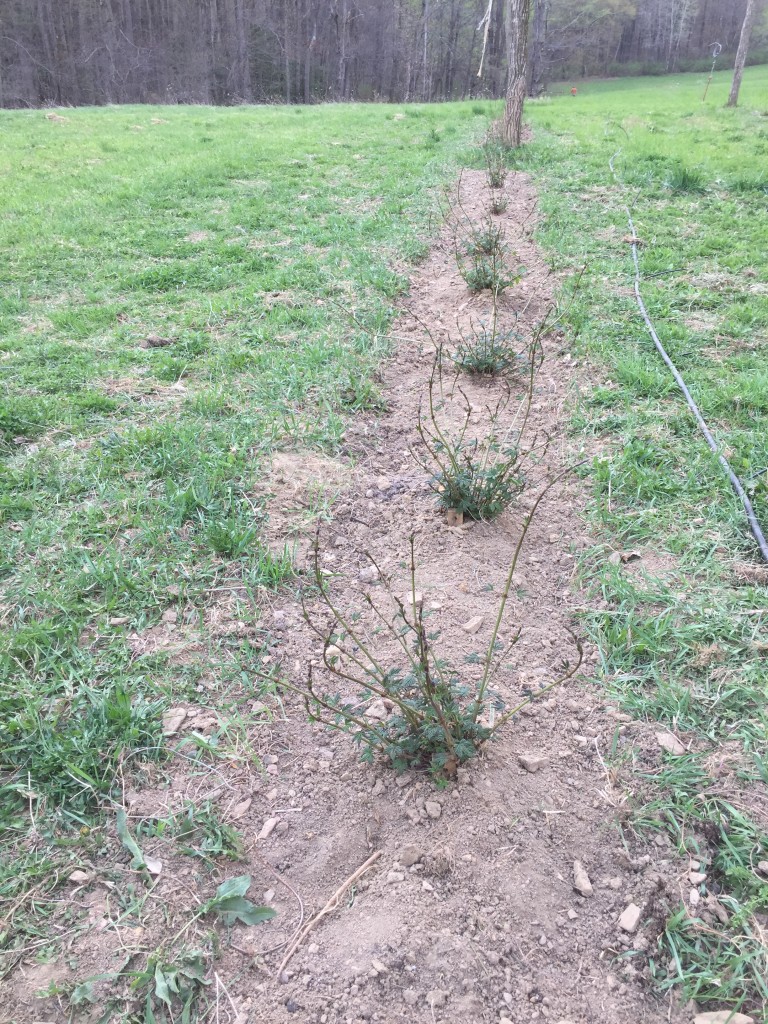 And one of these days I'll be taking Grandpa's old scythe and tackling the old Keystone road. Our driveway was the original road to the Keystone Camp (now owned by the Sportsmans). Up at the barn where our paved portion of the driveway ends, the old road continued up through the woods, winding it's way through the middle of the property to eventually rejoin the new road at the western edge of the Farm.
I will be hacking back the many years of growth that have occurred on a good chunk of the old road. We used to use it when my Dad and I would cut firewood back when I was a kid. It's sat untouched for over 30 years so you can guess it's not in the greatest shape. However it's totally still discernible and usable once it receives it's trim. We will be making use of it again for moving larger machinery (hopefully a tractor and combine!) from field to field rather than driving it through the filed my Father still likes to mow.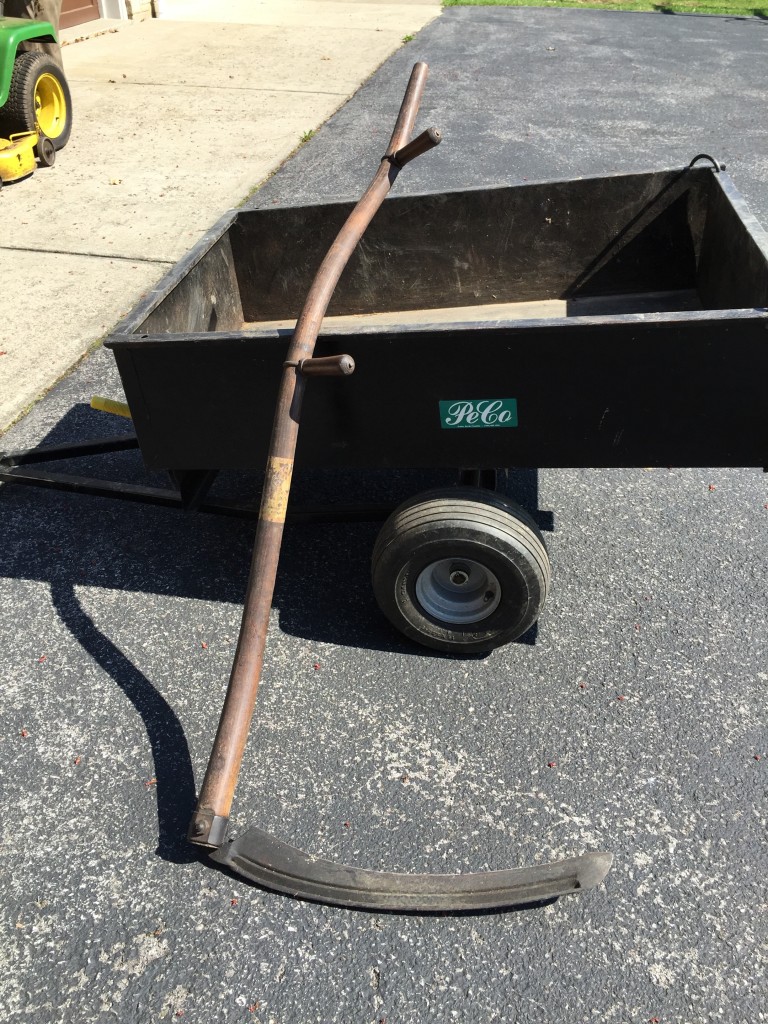 At the end of a good days work, we got to enjoy a great dinner with my uncle Dave Hoffman – my Mom's brother – downtown at the town's great local Italian restaurant, Casali's. It was great visiting and seeing my Mom and her little brother enjoy the time together again!