Fertigate The Night Away
Posted on June 29, 2020 by Joshua
Probably not quite the hit that Van Halen's "Dance The Night Away" was, unless you're a fellow hop Farmer, but I'll take it 😉
This past weekend's list of activities included a project we've wanted to add almost since day 1…fertigation! That is, adding a liquid fertilizer injection system to our drip irrigation system. We first needed to first get our drip irrigation system back up and running in the small yard. Having a full-on irrigation/fertigation system in both large and small yards is in the immediate future, but we needed to get water and nutrients to the hops now as it's the critical time for sidearm and burr-to-cone development.
The day started off with a crazy back and forth mix of blowing wind and rain, over to sunshine, then back again…finally turning in the early afternoon into great weather for working. My brother Mike and I got the support cables and main drip tubing installed last weekend, so today's activities included repairing the existing emitters, drip tubing and adding any new ones needed. Took a little longer than I'd hoped, but finally got it all pieced together.
Then came the scary part…getting the liquid fertilizer tank, timer and other hose infrastructure in place to tie into the drip system. After swapping out a few faulty pieces (two of which I'd just purchased earlier in the day…a bit frustrating), I turned on the main line and HAZZAH…success!! No leaks, timer worked and drip emitters dripping away like a slow, leaking faucet…perfect! So now, every evening between 7:45 and 9:15pm, the small hopyard will be getting its daily dose of water and liquid fertilizer.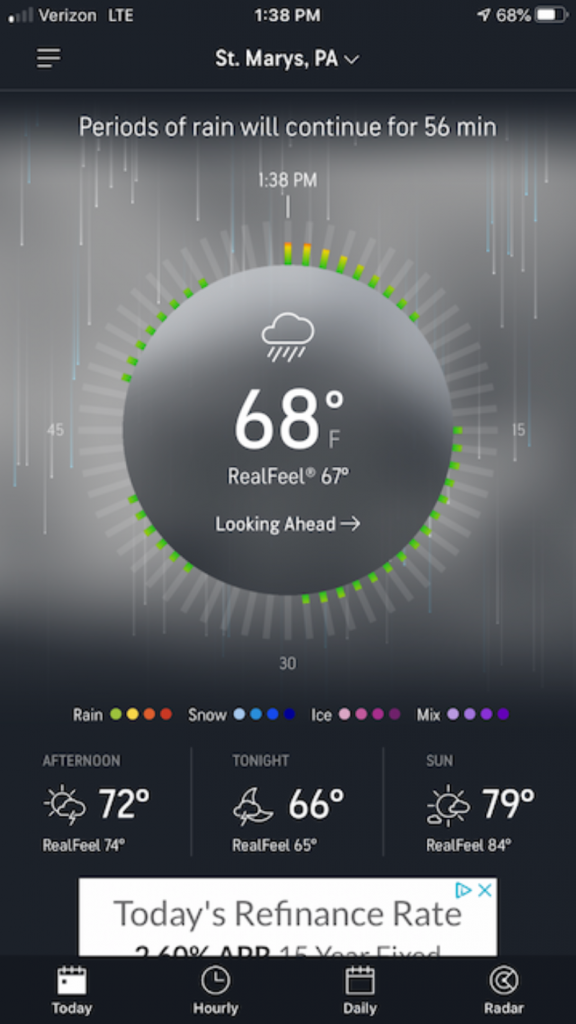 After all that was in place, I had time to do some weeding and more importantly, trimming of the bottom 3′ or so off the bines by trimming removing the leaves. This step allows for additional airflow through the yard, and as I found out, signs of downy mildew were in the yard so I wanted those out. I then loaded up the large sprayer, donned my gear, and sprayed the bio-fungicide in both the small and large yards.
All in all, a productive day. Never all I wanted to get done, but the project today I'm hopeful will be a great step forward in keeping the hops fed and watered on a more regular basis than what Mother Nature has been able to offer thus far this season.